Aloe Essential Oil Hair & Body Conditioner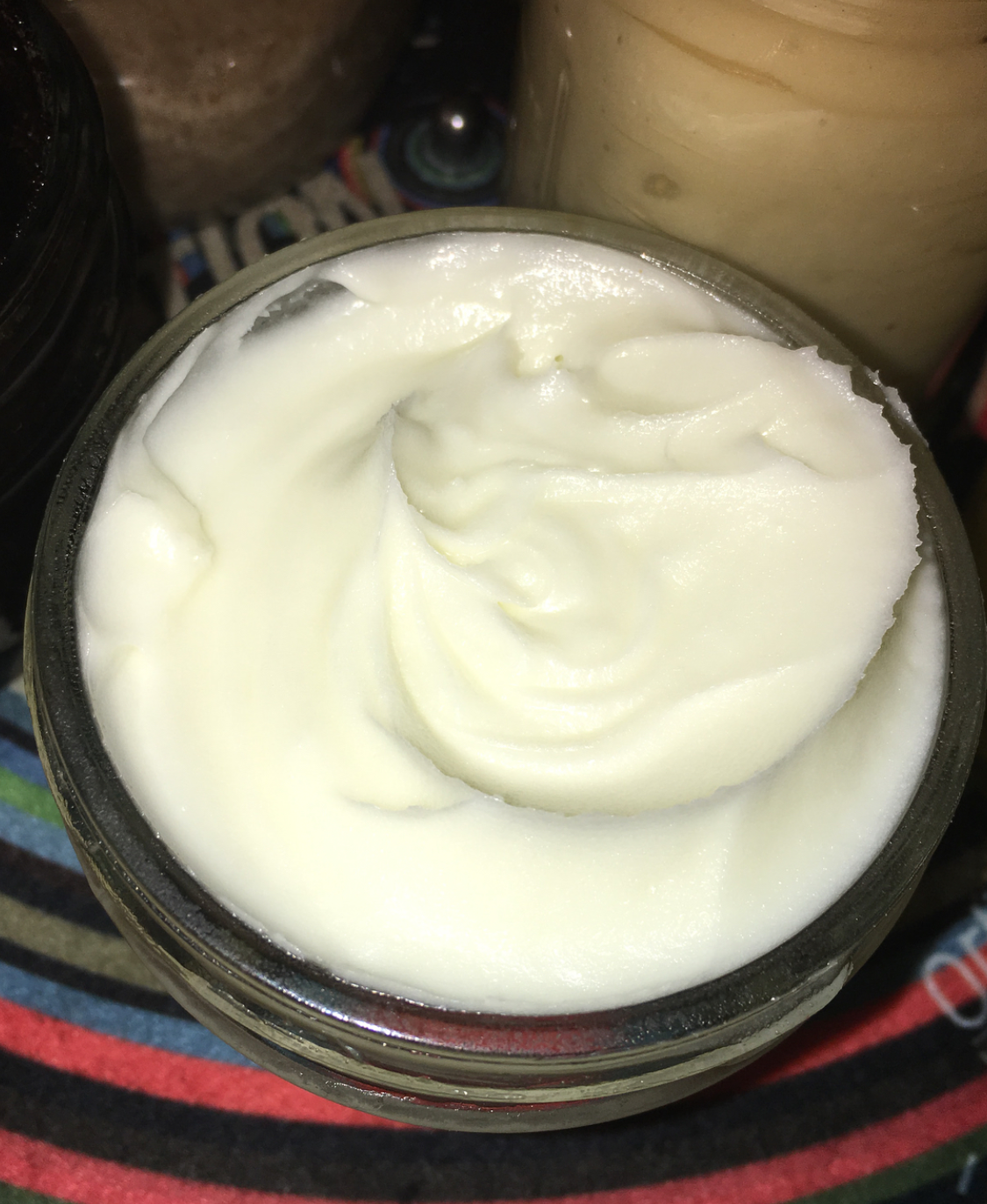 Aloe Essential Oil Hair & Body Conditioner

A Smooth Conditioning Butter for your Hair, Scalp and Body

You can put this on your hair and leave it in for 5 minutes, covered, and rinse it out or you can apply and go. I apply and go most of the time. It may feel a little greasy just after application, but within minutes it will soak into your hair, scalp and skin. Remember that it's whipped & luscious. A little bit goes a long way!

** I also create this with rosemary/mint and chamomile/sage.